Slide your feet into foot heaven! Learn why thousands are talking about pillow slides.
No more pens rolling off the table. No more grabbing the wrong highlighter. Just push down for a pen cup, and slide up to take it anywhere!
Kids are going crazy over our new telescopic pop-up pencil cases! Click to see what all the fuss is about!
Surprise your loved ones with our customers favorite go to gift.
These Zodiac necklaces come in pairs of black & white.
"Very cool design and high quality. Highly recommend. it's perfect for lockdown walks!"
-Rachel A.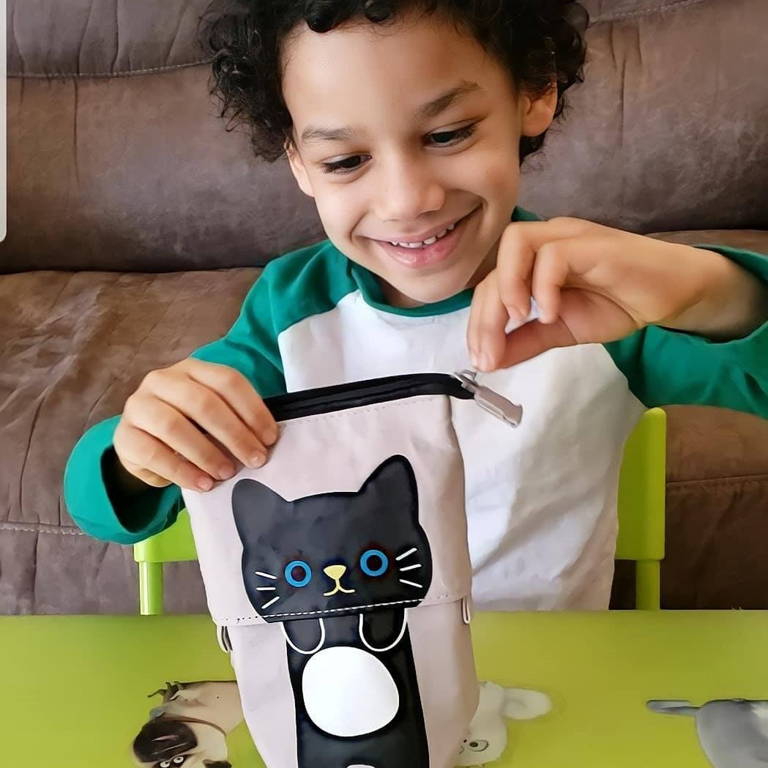 "My son is cat obsessed, And He Loves his New Pencil case. He Got some matching pens and rulers to fill it up!"
-Jack W.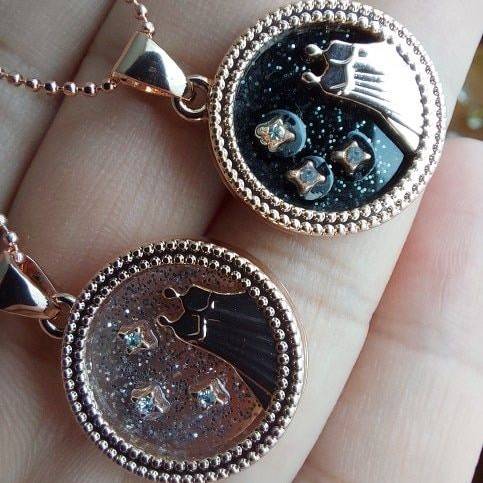 "I Got These Necklaces As Gift For My Best Friend And She Absolutely Loved Them! I Had To Get A Pair For Myself!"
-Anna c.